Meet Krista Osterthaler, MPH
Bio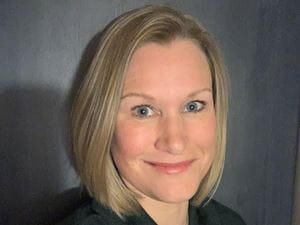 Krista Osterthaler is the Director of External Affairs for the National Capital Poison Center, a 501(c)(3) nonprofit corporation and accredited poison control center in Washington, DC. Krista began her career as a high school biology teacher, first joining poison control as a poisoning prevention educator in 2011. Krista has since served as Vice President for the American Association of Poison Control Centers, Chair of the National Poisoning Prevention Council, and Director of Programs and Research at Safe Kids Worldwide. Krista is the mom of two little mischief-makers, a rescued English Setter, and a Bearded Dragon.
For media inquiries, please contact Krista via email.
For urgent media inquiries ONLY, text (202) 922-6059.