Pop Quiz about Poisons in Opera Answer Key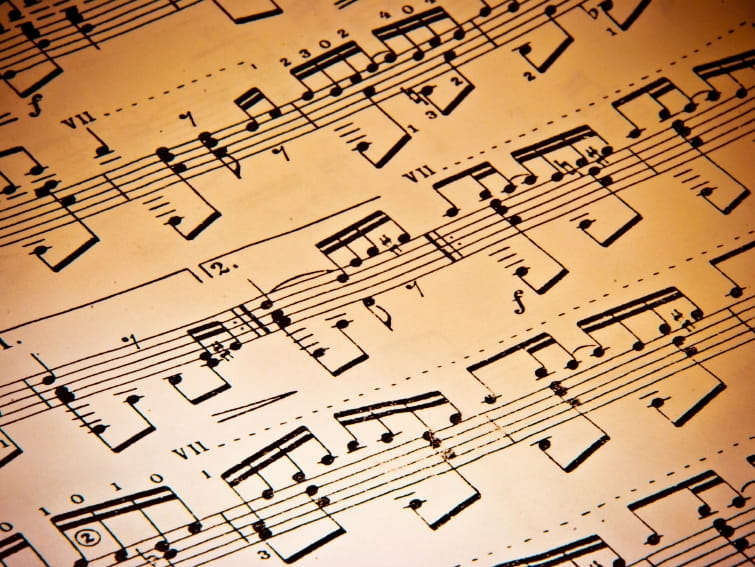 The Bottom Line
The fall opera season has opened. To twenty-first century audiences, the following nineteenth-century abbreviated plot summaries may seem laughable. But to operatic true believers, they provide the basis for gorgeous music.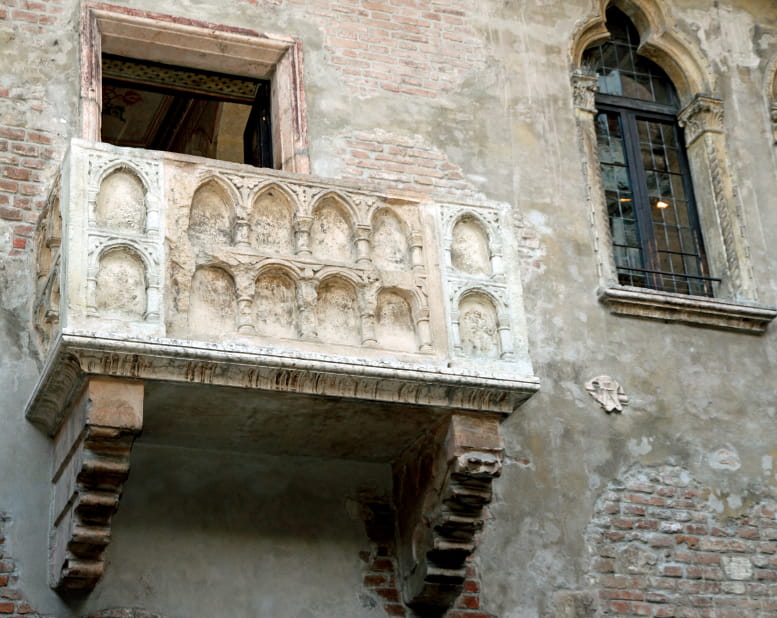 The Full Story
In Act 1, a man is poisoned by wine from the gold decanter of this title character, but when she realizes he's her long-lost son, she saves him by administering a vial of antidote. In the second and final act, her son chooses to die of the poison also administered to his five friends, rather than accept another dose of antidote from the woman he has just learned is his mother. Lucrezia Borgia (Donizetti)

In the original play, most major characters died, of drowning, stabbing, and/or poisoning: poison in the ear, poison in the wine, poison on the sword tip. There are fewer poisoning deaths in the opera of the same name (the cast is half the size of the play) and, improbably in some versions, the title character does not die but lives to ascend the throne. Hamlet (Thomas)
The Count di Luna said he will spare her lover Manrico's life if Leonora will agree to marry him. Leonora agrees, but swallows poison hidden beneath the jewel in her ring. Di Luna, thwarted at finding Leonora dead in Manrico's arms, has Manrico executed immediately. He then finds out that Manrico was his brother. Il Trovatore (Verdi)
The title heroine drinks a potion that makes her appear dead. The title hero, finding his love "dead", drinks poison. The heroine, waking to find her lover dead, stabs herself. Roméo et Juliette (Gounod)
Don Silva unwittingly finds himself hosting a hated rival for the hand of Elvira. The laws of hospitality prevent Don Silva from harming his guest or turning this rival – who is also a rebel! – over to the king. Later, when Don Silva is in a position to kill his rival, he offers a choice of poison or dagger. Our hero, perhaps having learned about other title tenors' experiences with poison, chooses the dagger.

Ernani (Verdi)

The hero of the title thinks he is drinking poison and welcomes death. The title heroine also welcomes death and drains the cup. But – the cup contains a love potion, not poison! Alas, their forbidden love does lead to their deaths – but not until several more (operatic) hours pass. Tristan und Isolde (Wagner)
Back to questions without the answers
Rose Ann Gould Soloway, RN, BSN, MSEd, DABAT emerita
Clinical Toxicologist
Poisoned?
Call 1-800-222-1222 or
Poisoned?
Call 1-800-222-1222 or