Splashed a poison in the eye?
Here's How To Rinse It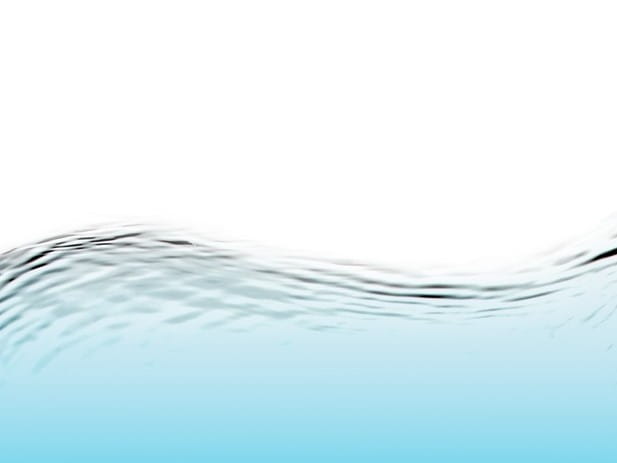 The Bottom Line
Every second matters when you splash a poison in the eye. Irrigate (rinse) first, then contact the experts at Poison Control for help. Call Poison Control at 1-800-222-1222 or use the webPOISONCONTROL® online tool for help. See rising instructions below.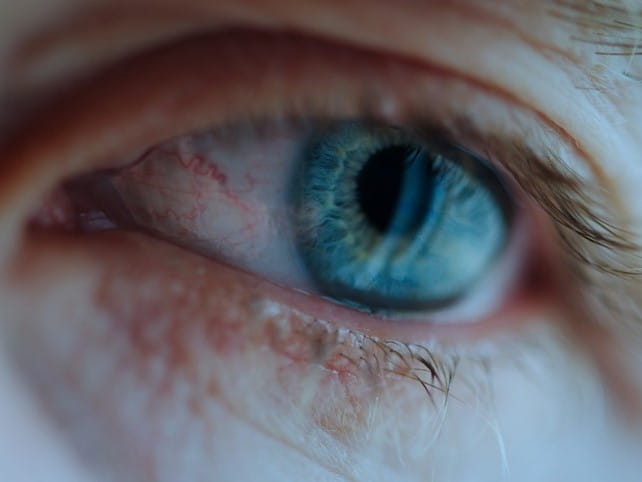 The Full Story
It's important that you irrigate (rinse the exposed eyes) immediately. Every second matters and a delay could result in loss of sight. Remove contact lenses. Use lots of room temperature water and irrigate for at least 15 to 20 minutes.
Adults and older children may find it easier to hop in the shower. Wrap young children in a towel and let water from the faucet in the kitchen sink run over the eye − or slowly pour water from a pitcher. Let the water hit the bridge of the nose and gently run into the eyes rather than pouring the water directly into the eye. Important: Irrigate for at least 15 to 20 minutes. Encourage blinking.
After the 15 to 20 minute irrigation, let the eye rest while you use webPOISONCONTROL or call Poison Control for additional help. If irritation, pain, visual problems, redness, swelling, or tearing persist an hour after irrigation is started, you'll need an urgent ophthalmic exam. That means a trip to an urgicenter or emergency room right away, unless an eye doctor can see you immediately. If the symptoms are severe, don't wait an hour − go straight to an emergency room after irrigating.
After irrigating, call Poison Control at
1-800-222-1222
or use the webPOISONCONTROL online tool for guidance.
Poisoned?
Call 1-800-222-1222 or
Poisoned?
Call 1-800-222-1222 or